Begin an Molding Project Online
(log in / sign up is required)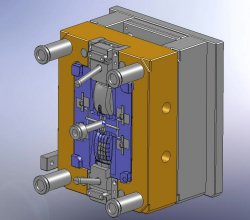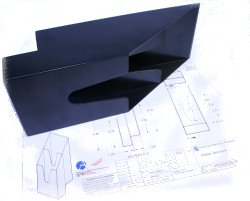 Securely upload your files and project information.
To see an existing project log in and go to your user page
If you prefer you can always contact us in all the standard ways.
Do not send ITAR or restricted data via email unless it is encrypted.
If you send encrypted emails, please let us know in advance. Many encryption programs send very generic notifications and we cannot always know if they are legitimate.