Aerospace Molding and Assembly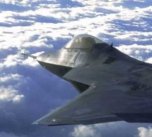 Serving the commercial and military aerospace markets with injection molding and all our processes for:
Airplanes,
Helicopters,
Satellites,
Missile Systems, and
Rockets.
Precision manufacturing for the aerospace market. Suppling OEM, spares and repair markets to both commercial and military aerospace markets.
Our engineering team can help with design and material selection.
We work with the most demanding materials to meet and exceed your requirements in aerospace applications.
Check out all our capabilities.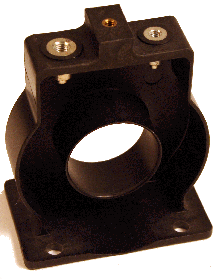 Molding plastics for the aerospace industry takes an attention to detail and a knowledge of the specifications and requirements essential for successful aerospace programs. American Precision has been molding high temperature and modified resins since 1973. We can work closely with your engineers to come up with the best design and processing methods that meet your design requirements at the most reasonable cost. We can assist with material selection, process selecting and overall design. Because we can utilize some many different molding processes we can almost always find the best cost alternative for your application.
Aerospace molding requires exacting and controlled processes that yield exceptional molded parts even when running very low quantities. Our quality systems and process controls guarantee you the highest quality and traceability. From molding to post operations and assembly our tightly controlled processes bring value at all phases of manufacturing.
Plastic aerospace products via injection molding, transfer molding, compression molding, vacuum forming and more.
Aerospace Injection Molding and Assembly